About Us
Sunbelt Atlanta Business Brokers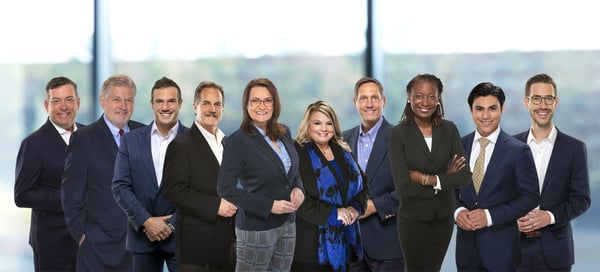 At Sunbelt Atlanta our team is made up of seasoned professionals with more than 90 years of collective experience selling companies. Our backgrounds and industry experience are as varied as the companies we represent. Some come from main-street, some from Wall Street. Collectively, we have closed hundreds of transactions and the companies we have sold range in size from $100,000 to $50,000,000 in revenue and span all industries.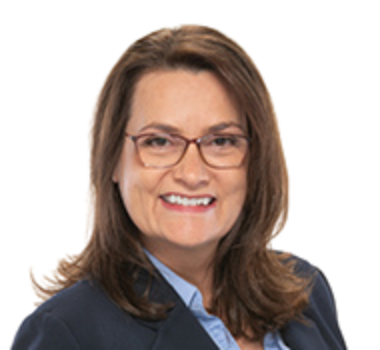 CEO & Managing Director
Doreen owns Sunbelt Atlanta and is one of the leading M&A Advisors in the United States specializing in Franchise and Specialty Distribution Business Models.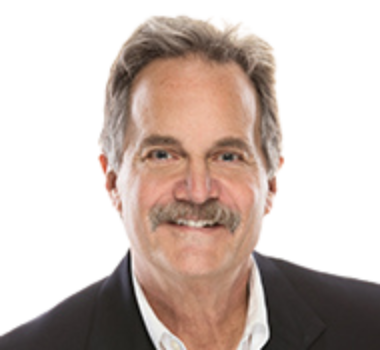 Senior Partner
Mark Werbalowsky is an M&A Advisor and a Senior Partner with Sunbelt Business Brokers – Atlanta and has been a Business Intermediary in Atlanta, GA since 1998.
Senior Business Intermediary
Before joining Sunbelt Atlanta in 2015, Laura worked for a boutique M&A Firm assisting the firm's Dealmakers in the "behind the scenes" aspects of the transaction.
M&A ADVISOR
Ron Yurick boasts 20+ years of experience helping private business owners, managing 150+ successful sales. As a former business owner and corporate professional, he understands the challenges and dedication required to grow a company.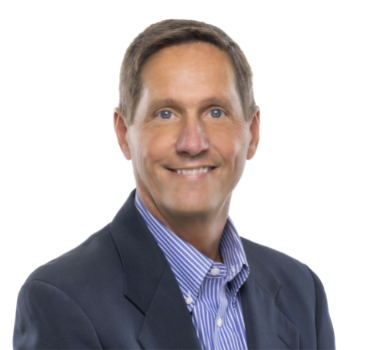 BUSINESS INTERMEDIARY
Bob brings an extensive and diverse background to the Sunbelt Atlanta team, including careers in corporate America, launching a successful technology start up, and owning a franchise in the home improvement sector.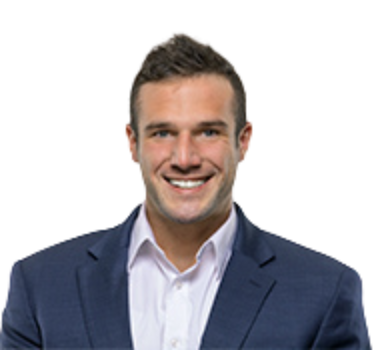 SENIOR INTERMEDIARY
Alex was born and raised in the Atlanta Metro area, and his family has been a part of the local business and brokerage community for more than 20 years.